17-10-2017
Germany we're back!
Saturday October 21st we are hitting the road once again towards Germany and Schwitzerland. We had such a blast the last time, and are looking so much forward to return! Hope to see a lot of faces out there. Check out here if we are stopping by a city near you!
16-10-2017
My new single Tar & Feather is out on every platform!
23-09-2017
My New Single on its way….!
Tar & Feather is the ghost track on my debut album and will be re-released as my 3rd single, going on tour in Germany in October 2017.
21-05-2017
Anmeldese fra Rootzone.dk
"Der er meget Leonard Cohen, Nick Cave, Agnes Obel, engelske Natascha Khan og Kate Bush over Anna Scharling, som dog selvfølgelig grundlæggende er helt sin egen med stor gennemslagskraft og international klasse."
Read more here
30-04-2017
Cover of the week #2 I'm Gone
Presenting the collages made for each song on the album. This week Anna is giving you "I'm Gone" – a dark song about being on the run, looking back and only seeing your own shadow following your every move closely.
The song can temporarily be heard on Soundcloud and always on every other streaming offer.
26-04-2017
Happy to announce that my tour in Germany have been funded by the danish composition unions DJBFA and DPA – so thankful!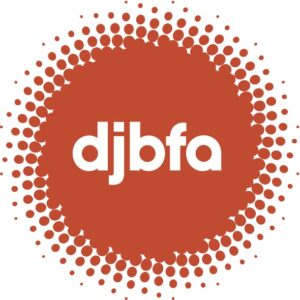 21-04-2017
Dobbeltkoncert med Mirja Klippel & Anna Scharling
"Dobbeltkoncert med to af de mest roste og fremadstormende singer-songwritere på den danske musikscene lige nu"
Få billetter her
12-04-2017
⭐⭐⭐⭐ Gaffa
Musikmagasinet Gaffa anmelder "Sleeping at the Gates"
"Og nu er hendes debutalbum, Sleeping at the Gates, her så. Og hvilket et! Sleeping at the Gates er et aldeles overbevisende, smukt og gennemarbejdet debutalbum af det unge, danske stjernefrø"
Læs hele anmeldelsen her
03-04-2017
Going On Tour!
Anna Scharling will be visiting 5 cities in Germany in between April 5th and 11th 2017
Follow the trip through this link.
21-03-2017
New Video to the 2nd Single "FROM HOPE"
17-03-2017
NEW VIDEO OUT TO "FROM HOPE"
Video to "From Hope" premeried by the German Music Blog "MusikBlog"
Also take "Das GroSe Anna Scharling Quiz" through the link –
Watch it here !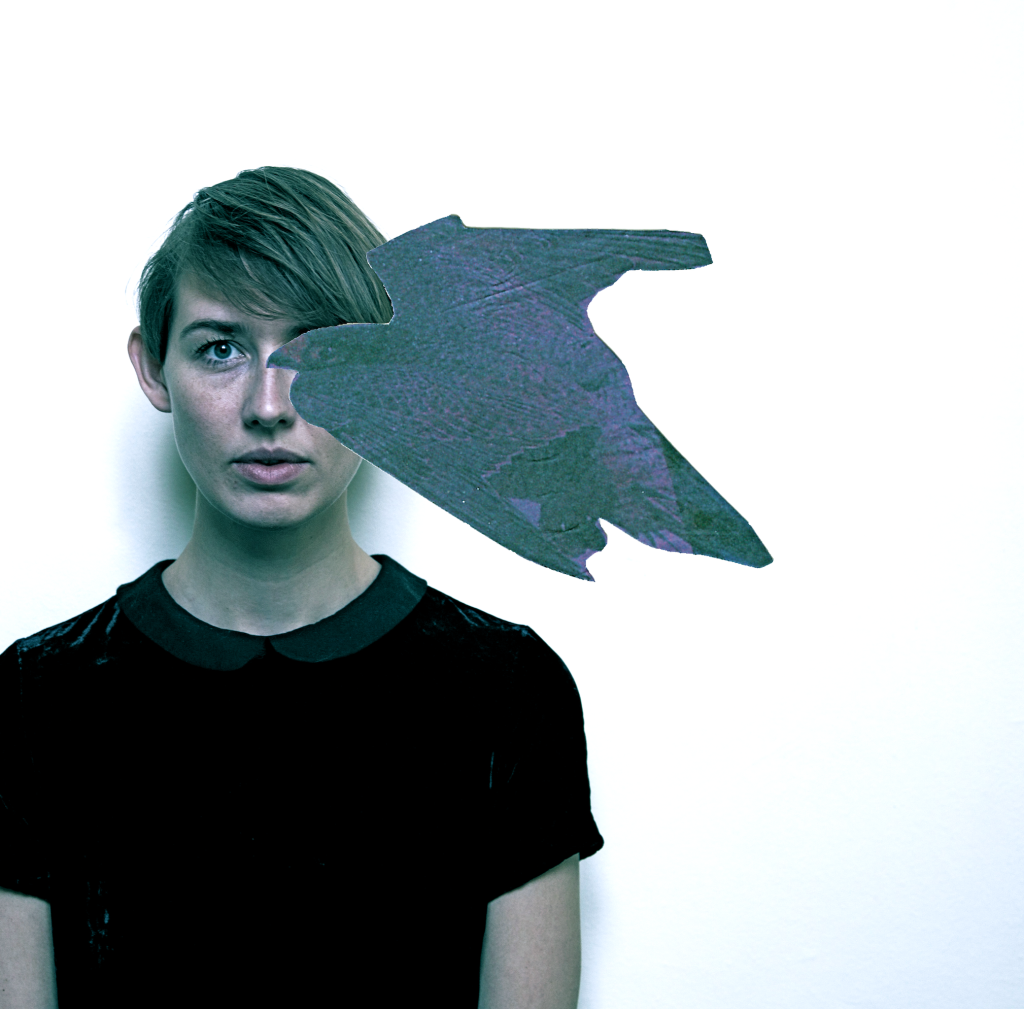 06-02-2017
MARCH 3RD:
RELEASE CONCERT AT LITERATURHAUS, CPH
To celebrate the release of Anna Scharlings debut album there will be a full concert at LiteraturHaus in Copenhagen March 3rd.
Entrance: 60,- (incl. the album 100,- total)
The concert will this evening be with Gustaf Ljunggren and Anna Roemer.
Read more here

01-02-2017
"Social or any kind of change comes from people wanting and believing in change, and that's what music is here for, to aspire hope and courage in the individual" – Anna Scharling in the interview with the english blog "Nordic Music Review" about her forthcoming debut album.
Read the full interview here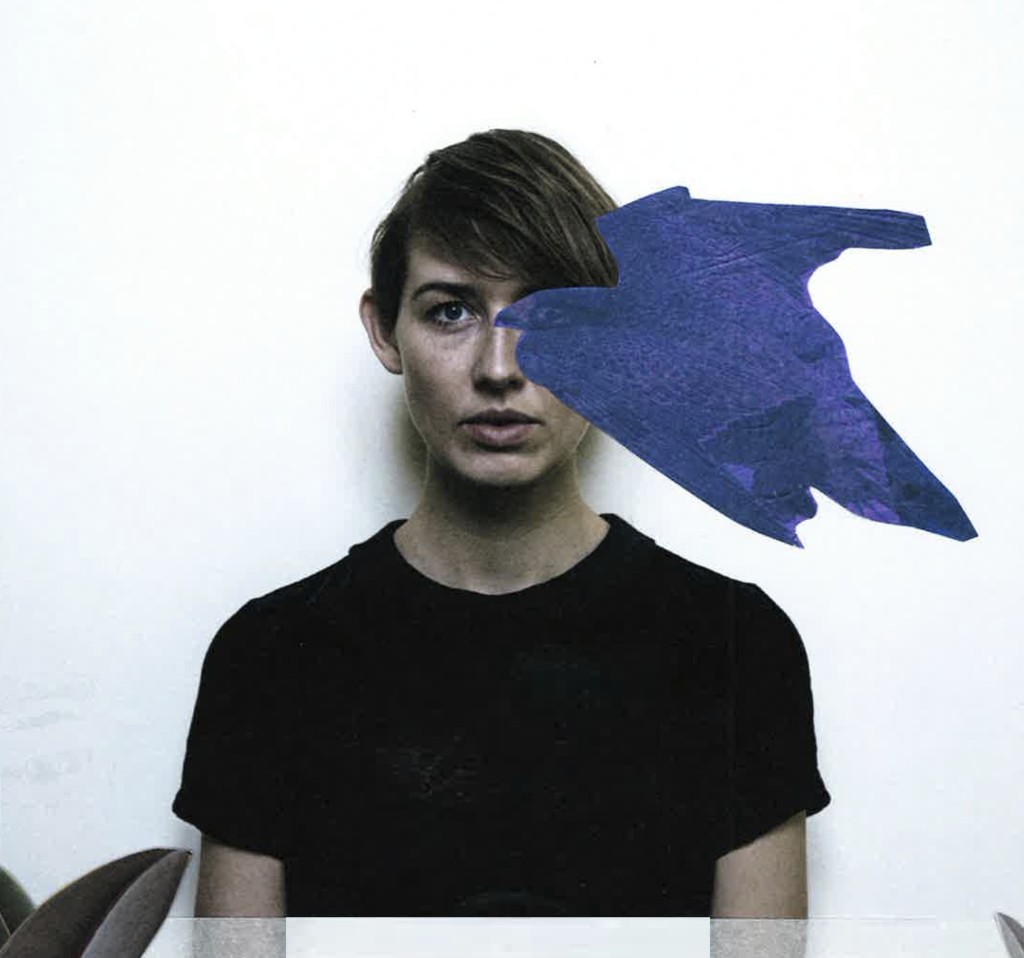 01-02-2017
DEBUT ALBUM "SLEEPING AT THE GATES"
OUT MARCH 3RD
Anna Scharling is releasing her debut album "Sleeping at the Gates" in Denmark through her own label 2ndToNumb and in Germany through Divine Records March 3rd.
The album is a continuation of her collaboration with the swedish producer and multi-instrumental musician Gustaf Ljunggren. It contains 10 new original songs recorded and produced in the studio of Ljunggren in Copenhagen.
18-11-2016
1st single out !
I Remember the Darkness from my mothers womb
The lullaby of waves in tune
I remember her dress in midnight blue
Someday I'm gonna ware it too
"The first thing I wrote in the song was the line "I remember the darkness from my mothers womb", a dark and mysterious sentence, that I didn't really know what I meant with. The song developed into a story about losing your soulmate, your better half, your twin – thinking about all the things you could have reached together. The memories you have together although they never occurred, or did they in a parallel universe?" -Anna Scharling on the lyrics to "I Remember the Darkness" – read the whole interview with Nordic Music Review here.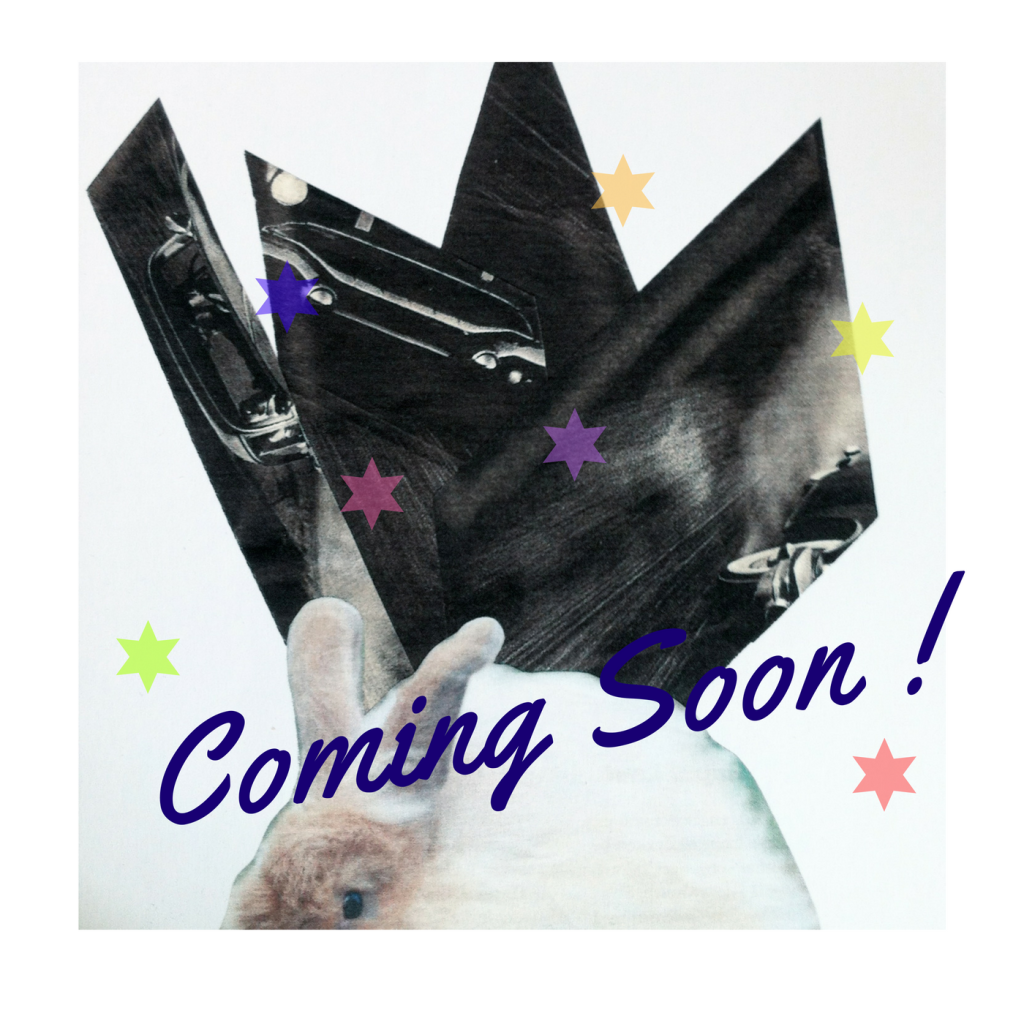 27-11-2015
DEBUT EP: ANNA SCHARLING
FROM HOPE
THE HIGHEST BIDDER
MEANT TO BE
PAPER PLANE
GRANDPA'S DOG DIED (ACOUSTIC VERSION)
ANNA SCHARLING / Vocals, Guitar, Piano, Songwriting
GUSTAF LJUNGGREN / Producer, Baritone Guitar, Mandolin, Flute, Double Bass, Synth Bass, Guitar, Piano, Lap Steel, Pedal Steel
MICHAEL MØLLER / Vocal Producer, Pre Producer
AUGUST WANNGREN / Mixing